Moonstone Workshop Presenters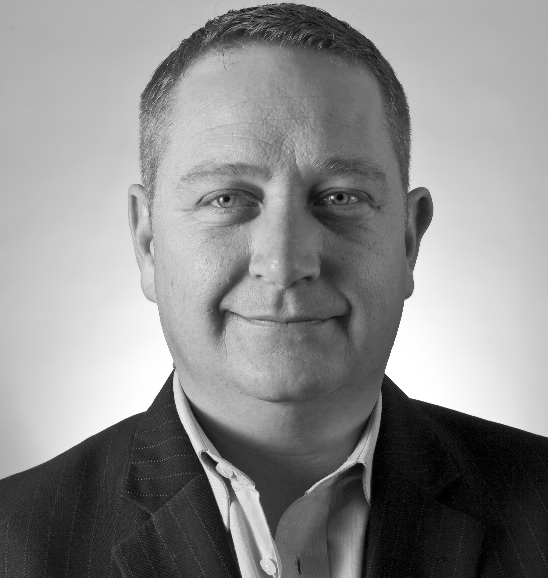 Billy Seyffert
Chief Operating Officer
Moonstone Compliance (Pty) Ltd
Billy is an admitted attorney. He attained Post Graduate and Advanced Post Graduate Diplomas in Financial Planning and is a Certified Financial Planner. He is an approved compliance officer and Compliance Institute member. He has been involved in many areas of the financial services industry since 2000 and has been directly involved with compliance management since 2004. Billy joined Moonstone Compliance in 2011 as Chief Operating Officer. Being at the head of a compliance operation which is responsible for almost 12 000 intermediaries, Billy is well versed in the challenges faced by financial institutions and financial services providers in the ever-changing regulatory landscape.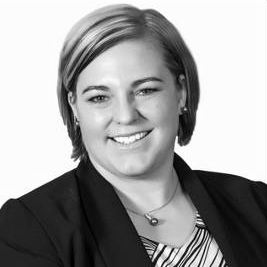 Carolee Reyneke-Minnaar
Compliance Researcher/Developer
Moonstone Compliance (Pty) Ltd
Carolee Reyneke-Minnaar is an admitted attorney and notary of the High Court of South Africa. She has completed further studies in Corporate Law at the University of South Africa and is currently a member of the Association of Certified Anti-Money Laundering Specialists (ACAMS). Through the University of Cape Town, she has completed courses of the United Nations Conventions on International Sale of Goods and Detention of Immigrants and Refugees. She joined Moonstone Compliance in 2019, after successfully practicing as a litigation attorney for several years. As part of the compliance team at Moonstone Compliance, her focus includes research and developing content surrounding all aspects of financial compliance, with specific focus on anti-money laundering and counter-terrorist financing (AML/CFT) compliance. Carolee has knowledge of South African legislation surrounding AML/CFT matters, as well as US, EU and UK legislation relating to these fields. She currently fulfils the role of subject matter expert for AML/CFT matters, and has recently been involved in the creation and development of a new FICA Awareness Course offered by Moonstone Business School of Excellence on their revised interface portal.