Moonstone Workshop Presenters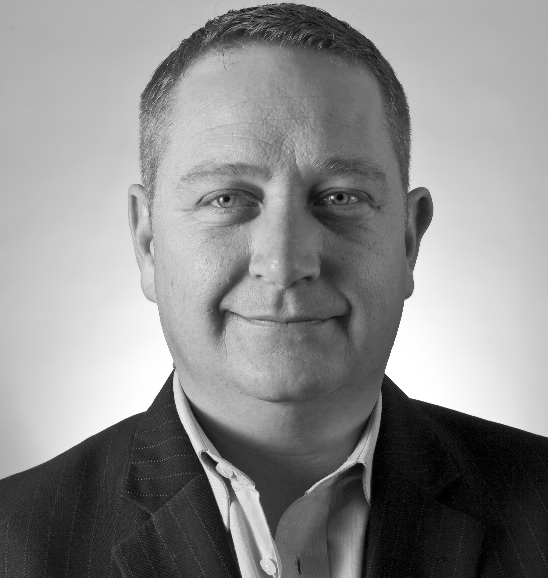 Billy Seyffert
Chief Operating Officer
Moonstone Compliance (Pty) Ltd
Billy is an admitted attorney. He attained Post Graduate and Advanced Post Graduate Diplomas in Financial Planning and is a Certified Financial Planner. He is an approved compliance officer and Compliance Institute member. He has been involved in many areas of the financial services industry since 2000 and has been directly involved with compliance management since 2004. Billy joined Moonstone Compliance in 2011 as Chief Operating Officer. Being at the head of a compliance operation which is responsible for almost 12 000 intermediaries, Billy is well versed in the challenges faced by financial institutions and financial services providers in the ever-changing regulatory landscape.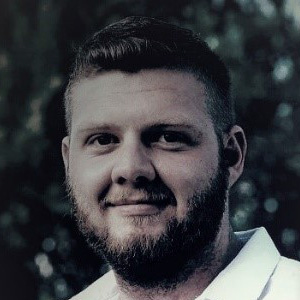 Justin Westcott
Cyber Security Institute
Justin Westcott holds an Honours in Military Technology (Cum Laude). He spent 10 years in the South African National Defence Force as a military pilot, before transitioning to the private sector. He has experience in security consulting, training and research, whilst his passion for the Cyber Security domain lies in penetration testing, forensics and drone technologies. He has published a number of research papers, the most recent one being presented at the 12th international Conference on Cyber Warfare and Security in Washington D.C., USA, focussing on Cyber Resilience in Africa. Most recent involvement in this arena include sitting on the Panel at the Symposium on Cyber Intelligence and Warfare at the African Aerospace and Defence Expo (AAD) in 2018, presenting Blockchain Forensics methodologies at the 2018 CHPC National Conference (CSIR), and Transforming Transport Industry Cyber Resilience: Gamification, AI and the Cyber Security Skills gap at Africa Rail 2019 in Sandton. Private sector involvement includes assisting them with risk identification, mitigation and remediation, internal investigations, developing internal security cultures, training security specialists, and governance alignment.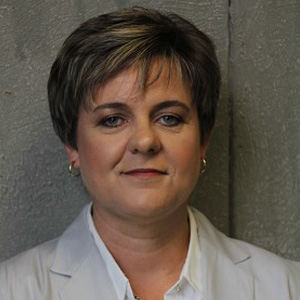 Prof. Elmarie Biermann
Director and Founder
Cyber Security Institute
Prof. Elmarie Biermann is the Director and Founder of the Cyber Security Institute that provides services and training within the Cyber Security domain. Completing a BSc, BSc Hons (cum laude) and a MSc at the North West University, led to her obtaining a PhD in Computer Security at the University of South Africa. She boasts experience in both the academic and private sectors and have an extensive list of research and technical publications on international forums. She is an acknowledged speaker and
keynote at conferences, seminars and workshops and are regularly invited as a specialist panellist on cyber-crime, cyber warfare and cyber intelligence. She currently holds an Adjunct Professorship at the French South African Institute of Technology in Cape Town to assist in growing Security as a research field in the Nano-satellite environment, as well as an Extraordinary Associate Professorship in the Department Military Strategy, Faculty of Military Sciences at the University of Stellenbosch.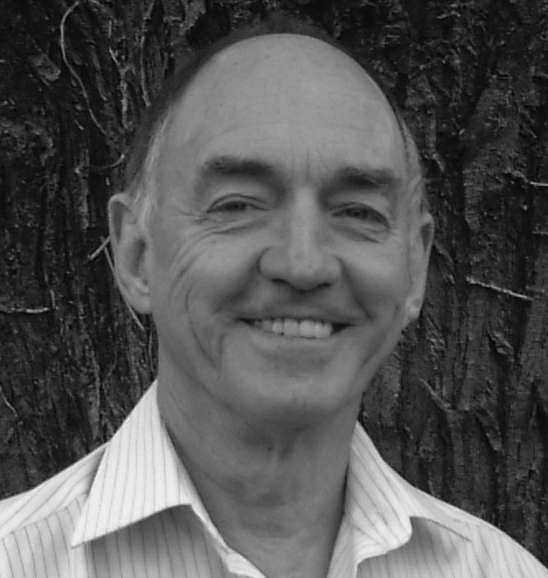 Alan John Holton
Compliance Consultant
Contracted Consultant
Qualifications:
• Matriculated from Pretoria Boys High School many years ago . . .
• B.Iuris from UNISA
• H.Dip.Tax from Wits.
• Admitted Attorney and Conveyancer
• Approved Compliance Officer with the Financial Services Board
• Member of the Compliance Institute FAIS EXCO
• Member of the Compliance Institute Insurance Market Conduct EXCO

After leaving a legal practice in Johannesburg where he had been a partner for 7 years, Alan had a stint as senior legal advisor to Investec Bank in the early '80's.
He left to spend six months as a team member on the undersea salvage of HMS Birkenhead (of "women and children first" fame) that lies off Danger Point.
In 1985 Alan joined Efcon (Pty) Ltd in Johannesburg, a financial planning company that specialised in tax efficient corporate investments and employee benefits. He was a director and subsequently an associate consultant of this company and was instrumental in the design and marketing of a number of innovative, tax-efficient financial planning initiatives.
In June 2004 Alan was asked by PWC to assist in the roll-out of FAIS compliance familiarisation and registration. Since that date he has been actively involved as an external compliance officer and has assisted clients in the design and implementation of compliance systems and structures. He is a co- founder of Compliance Monitoring Systems and is in charge of legal issues and Risk Management applications for clients.
Since 2013, Alan has regularly presented on compliance and regulatory topics for Moonstone at their Regulatory Update Seminars